This is an archived article and the information in the article may be outdated. Please look at the time stamp on the story to see when it was last updated.
DCW50's Washington's CW had a blast at All Star Comic Con 2019 on Saturday, June 8! Check out all of the photos from the big day below.
To download your image, right click the thumbnail and click "save image as…"
Be sure to check out photos from Saturday HERE!
Photo Wall Fun!
The Booth Was as Busy as Ever this Sunday!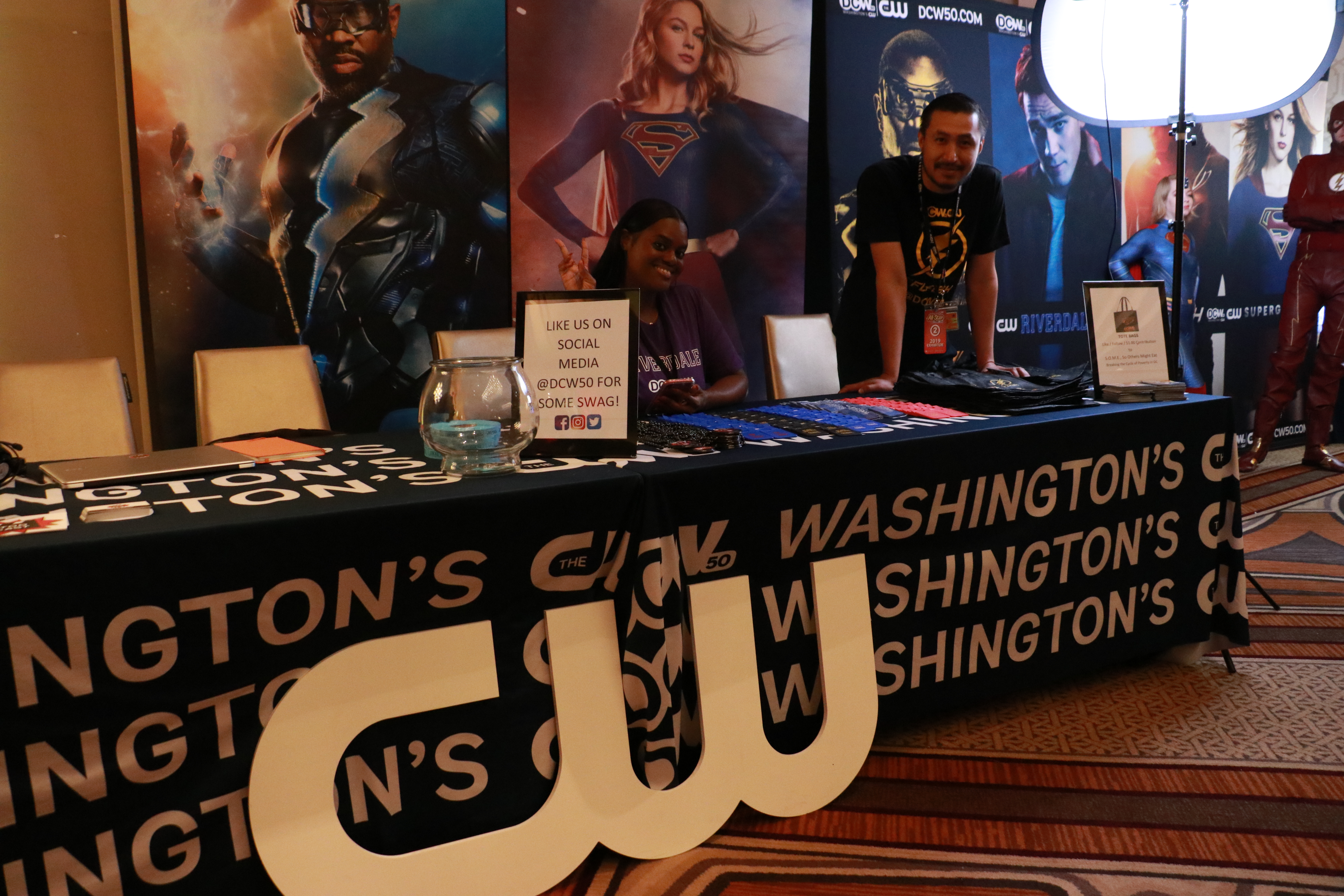 Take Too Podcast