This is an archived article and the information in the article may be outdated. Please look at the time stamp on the story to see when it was last updated.
WASHINGTON D.C. – Police in the District of Columbia aren't sure what kind of information it will take to crack the case of the three homicides found days apart and more than a decade after their bodies were hidden away.
It's why they are asking for anyone and everyone who had contact with an apartment complex in the 100 block of Wayne Place SE in 2006 to come forward for a chat about activities on the block.
Police made the public request on Wednesday at the same press conference they identified the three women killed 12 years ago whose remains were found in April.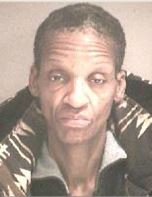 "If you are a delivery person or a mail carrier or any of the like and you were in the area in the year in 2006 you may have a bit of information that could be important to us," said Police Chief Peter Newsham.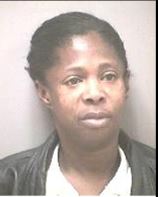 According to police, Jewel King, 48, was last seen April 7, 2006 near Galveston Street SW. She was shot and killed and found in a shallow grave in the woods with Verdell Jefferson, 41, who was reported missing a few weeks later. Forensics experts determined she died from blunt force trauma.
Their grave was directly behind the apartment complex where Dorothy Butts, 43, was found in a crawl space by renovation crews four months ago. She disappeared from Martin Luther King Jr. Drive on Christmas Day in 2006. She was also shot.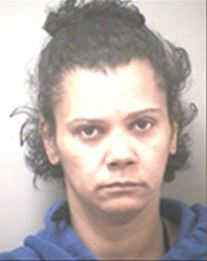 "We have three women, similar in age, that all went missing in the same year and all located in the same geographic vicinity but other than that we don't have anything to link them together," said Newsham.
The chief said he hopes news generated by Wednesday's press briefing and announcement will lead to new tips from the public and new information that can help explain why these women were killed.
A recent search of the area didn't turn up any further remains.
If you'd like to contact police call them at (202) 727-9099. Additionally, anonymous information may be submitted to the department's TEXT TIP LINE by text messaging 50411.
A $25,000 reward has been offered for information that leads to the conviction of any of the victims.