This is an archived article and the information in the article may be outdated. Please look at the time stamp on the story to see when it was last updated.
FAIRFAX COUNTY, Va. — A Maryland woman has been identified as the victim of a weekend crash on Interstate 66 that happened as a result of a 12-year old boy jumping from the Cedar Lane overpass.
The 12-year-old fell from the overpass and landed on a Ford Escape being driven by Marisa Harris, 22. Harris was "incapacitated" by the impact, and her passenger, who was not injured, was able to steer the car off of 66.
Harris died at the scene. The boy who fell off the overpass was taken to Fairfax Inova Hospital, and is being treated for life-threatening injuries.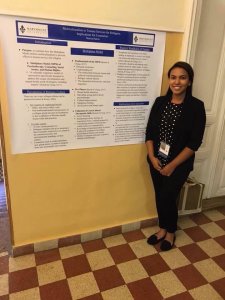 On Monday, leaders at Marymount University sent an email to students and staff about the loss of Harris. She was a post graduate student on her way to becoming a counselor after graduating from Towson University.
"Our thoughts and prayers go out to all the families impacted by this tragedy," said Matthew Shank, president of Marymount University.
The school provided professional support for anyone dealing with grief.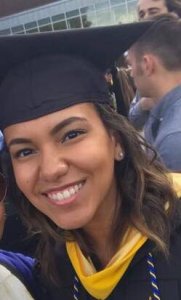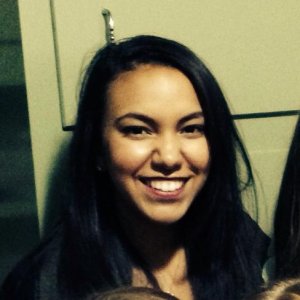 Our thoughts and prayers are with the family and friends of Marisa Harris, a Marymount graduate student who died this past weekend. pic.twitter.com/I20ryly72h

— Marymount University (@marymountu) October 30, 2017