This is an archived article and the information in the article may be outdated. Please look at the time stamp on the story to see when it was last updated.
MONTGOMERY COUNTY, Md. — A judge handed down a ten year sentence today to a man who was found guilty of beating another man in his seventies after a road rage incident that occurred last year.
Ryan Wallace, 26, had previously found guilty of striking Arthur Walker, 74, multiple times in the face.
Wallace hit Walker after he tailgated him for several miles, and Walker screamed "f— you" at him. When they came to stop at a traffic light, Wallace reached his hand into Walker's driver side window and hit him in the face.
Walker retaliated by getting out of his car and trying to hit Wallace back, at which point a witness saw Wallace hit Walker multiple times in the face until he was bleeding.
WARNING: The below photo is graphic.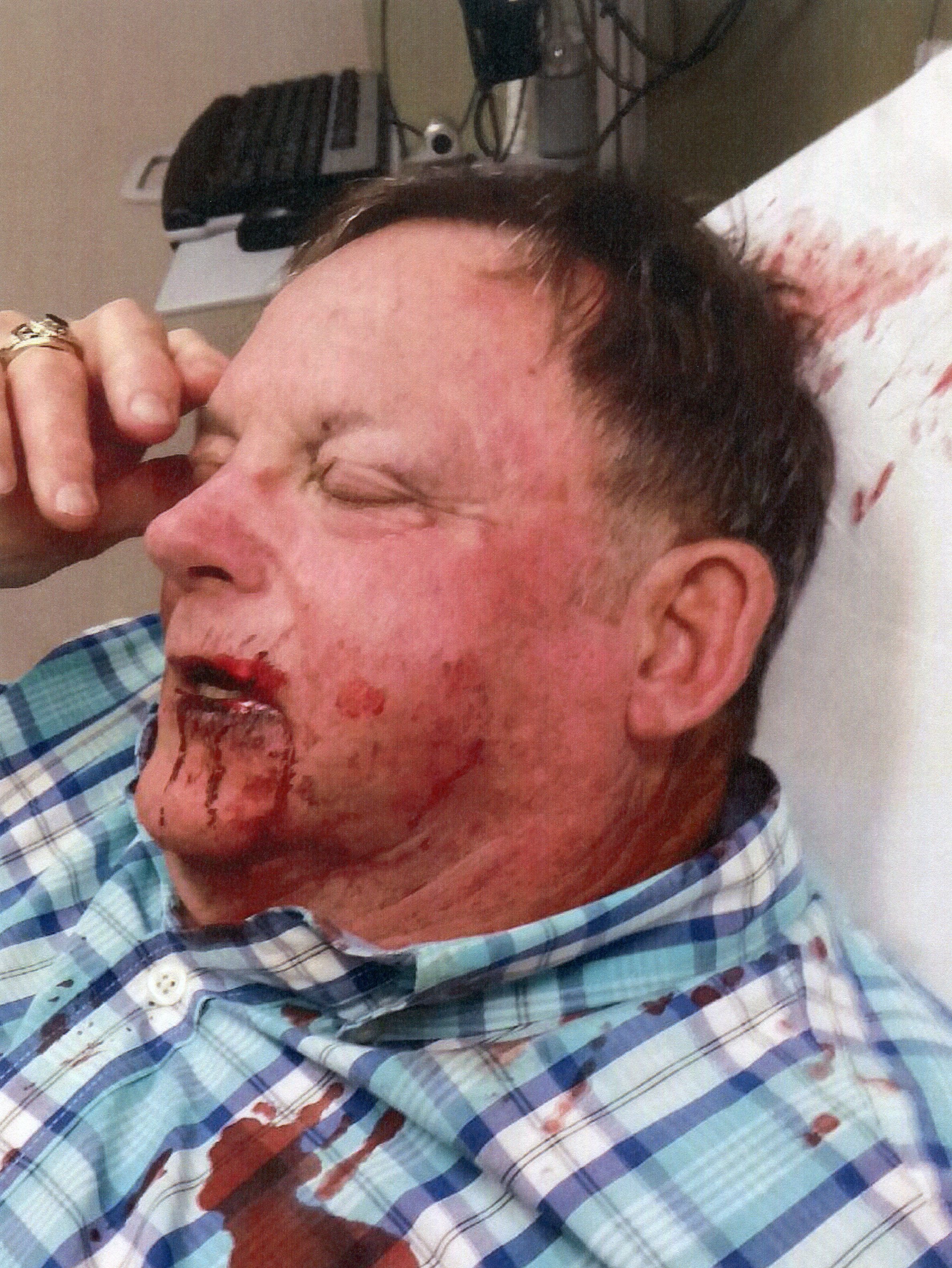 Wallace fled the scene after the assault, saying later that he was afraid for his own safety. Walker reported the incident to Montgomery County police, who charged Wallace with second degree assault. He was sentenced with the maximum jail time for that charge on Thursday.
Wallace received a sentence of 10 years, although the judge suspended four of those years. He was also ordered to pay $20,000 in restitution to Walker to cover his medical bills.
Watch DCW50 for more updates on this story.