This is an archived article and the information in the article may be outdated. Please look at the time stamp on the story to see when it was last updated.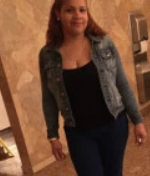 FAIRFAX CO. – UPDATE: The remains of 50-year-old Vianela Tavera, of New York, were found in Philadelphia.
Police say they found Tavera's body in a basement of a home in the Fedltonville area. Police say they could not immediately identify her because her body was decomposing.
The Medical Examiner's Officer determined Tavera was shot in the head and ruled her death a homicide.
Negron-Martinez remains in custody of Fairfax police. Police are continuing to investigate the murder.
ORIGINAL POST:
The vehicle of a mother who went missing from New York was found in Fairfax County.
Police say 50-year-old Vianela Tavera left her home in New York for a planned trip to Philadelphia, Pennsylvania and has not been in contact with her family since July 28, which is unusual for the mother of five.
Police say Tavera's car 2013 Acura MDX was found in the 9000 block of South Park Circle in Fairfax Station on Monday. Officers initially responded to the area for a man inside the SUV possibly in need of medical attention.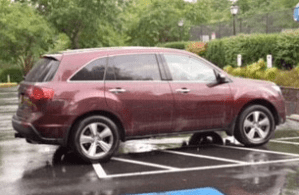 The man inside the car was 38-year-old Luis Negron-Martinez, of Philadelphia. Then, police learned the car belonged to Tavera. After collaborating with NYPD, police say they learned Tavera was reported missing by her family.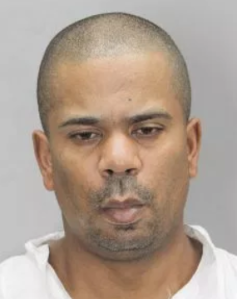 Police searched the car and found a handgun along with other items in the vehicle. Negron-Martinez was arrested for grand larceny and possession of a concealed weapon. Further investigation revealed that Tavera and Negron-Martinez knew each other.
Investigators are trying to piece together how Tavera's car ended up in Fairfax County, but they believe she made it to Philadelphia.
However, police say they also believe she may have been harmed. Police have searched several locations, but Tavera has still not been found.
Anyone with information regarding Tavera's disappearance is asked to contact detectives at 703-691-2131.