This is an archived article and the information in the article may be outdated. Please look at the time stamp on the story to see when it was last updated.
Tragedy on Monday, Oxon Hill, Maryland at a Popeye's Chicken restaurant. A man stabbed to death over a chicken sandwich. Prince George County police say a 28-year-old was stabbed multiple times in the parking lot on Livingston Road in Oxon Hill Plaza.
"We have been able to determine that preliminarily this is related to the release of the sandwich here at this restaurant. This individual was in line, a line specifically for the sale of the sandwich, when another customer and he got into an altercation. That ended with the victim being stabbed outside of the business," Jennifer Donelan, spokeswoman for the police department, said during a news conference. "Knowing that a life was taken, it is hard to put into words. I can't find the right words to describe what was done to this innocent victim,"
Donelan struggled to make sense of how something so simple as cutting in line, could lead to a life being cut short. "For you to get that angry over anything, for that type of anger to develop into this type of violence, again, is a very sad and tragic day and that person needs to turn himself in,"
"We are asking the person who did this to come forward. He needs to do the right thing and step up."
Police also are asking anyone who was in the restaurant in the 6200 block of Livingston Road to call them at 301-352-1200
---
UPDATE!
Police have released photos the man suspected of committing the brutal crime.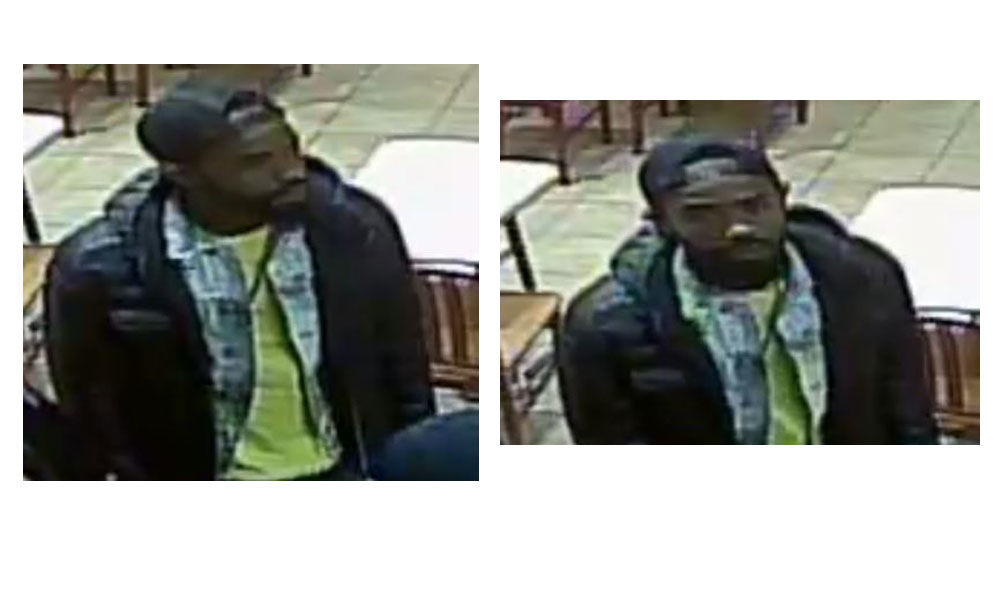 If you know this man or have any information regarding his potential whereabouts please call the police non-emergency number listed above.