This is an archived article and the information in the article may be outdated. Please look at the time stamp on the story to see when it was last updated.
FAIRFAX CO. – On Monday, shortly before 10 p.m., Inova Fairfax Hospital security called the Fairfax County Department of Public Safety Communications (DPSC) to report that a suspicious man with some sort of edged weapon was seen at a bus stop outside the "green" garage; on the hospital campus. An on-duty deputy with the Fairfax County Sheriff's Office, was in uniform, on assignment at the hospital.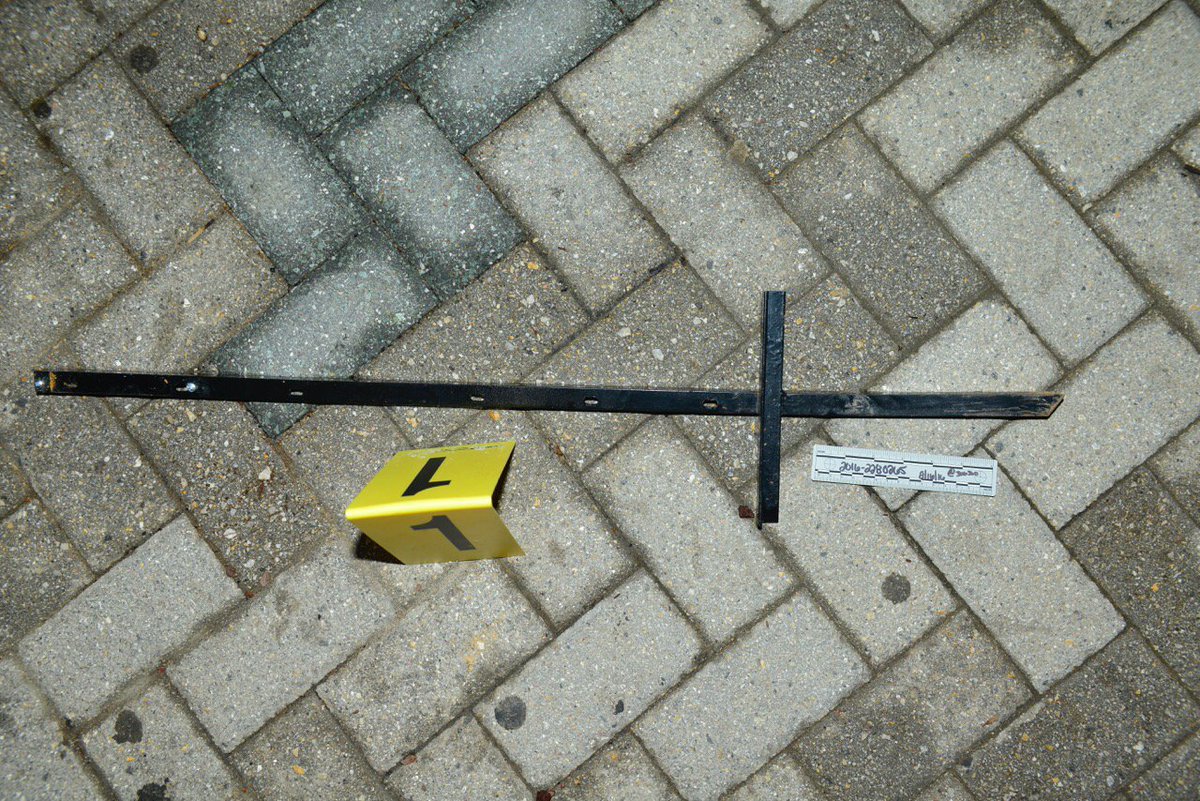 He responded to the bus stop and located the suspicious man. Preliminary information suggests that the man threatened the deputy with the object seen to the right, prompting the deputy to shoot the suspect.
The initial condition of the suspect was listed as 'non-life threatening' but he did later die from his injuries.
The Fairfax County Sheriff's Office will conduct an internal investigation and the deputy will be placed on routine administrative leave.
Anyone who might have witnessed this incident is asked to contact the Fairfax County Police Department at 703-691-2131.