This is an archived article and the information in the article may be outdated. Please look at the time stamp on the story to see when it was last updated.
WASHINGTON, D.C. - This week's Opening Act was Rare Essence. Rare Essence, Washington's premier Go‑Go band for more than four decades is a DC institution that has built a devoted fan base that spans multiple generations, drawn to the indigenous funk sired in the mid '70s by the late Godfather of Go-Go, Chuck Brown.
Rare Essence would be one of Brown's earliest, and have remained his most enduring progeny, with a consistently combustible live show honed through countless performances in the Washington region. Go-Go thrives live and that's where reputations, and legacies, are cemented. As the Washington Post noted in a 2010 review, "....this band has performed more than 5,000 times.   Like so many Rare Essence concerts, it's easy to believe you're seeing the best one."
Rare Essence first came together in 1976 when a group of elementary students at St. Thomas Moore Catholic School in Southeast Washington gathered after school and started playing the then‑new, as yet unnamed, music (Go-Go's breakthrough chart topper, Brown's "Bustin' Loose," was still three years away). The band was kept on track by several no-nonsense moms. Drummer Quentin "Footz" Davidson along with guitarist/vocalist Andre "Whiteboy" Johnson, bassist Michael "Funky Ned" Neal and trombonist John "Big Horn" Jones and, calling themselves the Young Dynamos, jammed on Top 40 hits by that era's funk and soul masters, earning their initial show stripes on the city's recreation center circuit.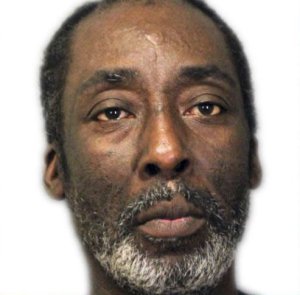 Last week one of the founding member Rory Felton, known as "DC Felton", was killed in a fatal stabbing incident in DC. This week we honor is legacy with featuring the band that he founded. D.C. police are offering a $25,000 reward and ask anyone with information to call 202-645-9600. R.I.P "DC Felton".