This is an archived article and the information in the article may be outdated. Please look at the time stamp on the story to see when it was last updated.
HE'S BAAAAAACCCCCKKKKK!!!!  Late night TV legend Arsenio Hall stopped by DC50 to talk with Direct Access with Big Tigger's entertainment correspondent Rodney Rikai about his return to television and about what to expect on his new late night talk show!  Be sure to catch THE ARSENIO HALL SHOW this Monday night at 11pm right here on DC50!!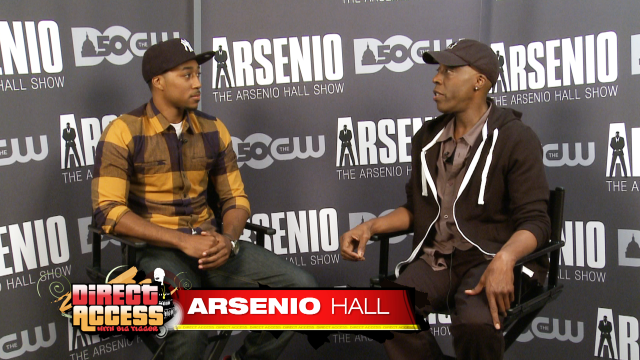 We're also giving you exclusive behind the scenes footage of what you can expect to see on the All New Arsenio Hall Show!!!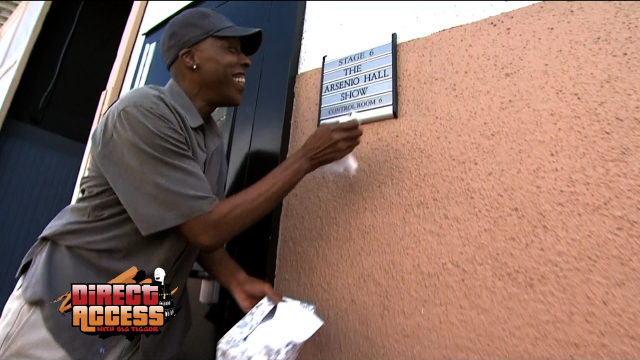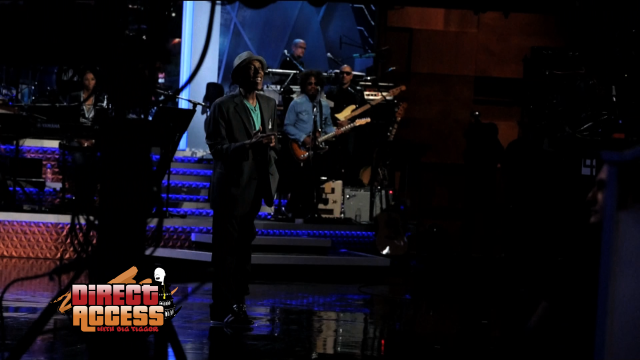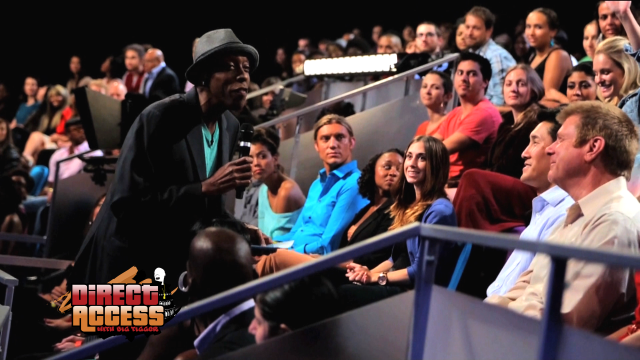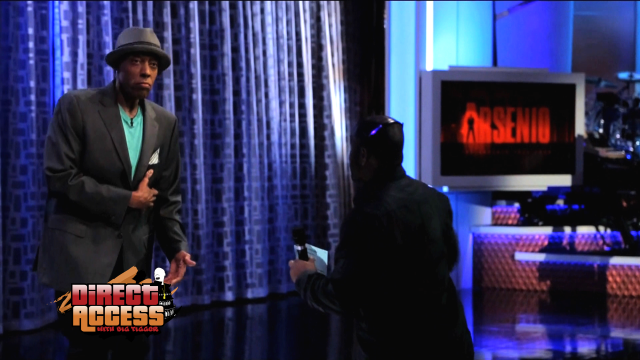 Check out this sneak peak!!!
MAKE SURE YOU WATCH DIRECT ACCESS WITH BIG TIGGER SUNDAY NIGHTS AT MIDNIGHT AND  WATCH THE ARSENIO HALL SHOW STARTING THIS MONDAY SEPT. 9TH AT 11PM ALL ON DC50!!