This is an archived article and the information in the article may be outdated. Please look at the time stamp on the story to see when it was last updated.
The record breaking 35 day government shutdown has finally come to a end, at least temporarily. The federal government has reportedly lost $11 billion due to the shutdown, according to the Congressional Budget Office. These figures are just the first official projection of the economic damages, which nearly double the $5.7 billion request to build a border wall by President Trump. The economy will improve as government workers begin working and getting paid, but not all economic damages will be compensated for.  The government is going to be funded for three weeks, but afterwards, Trump may pull the plug again if his demands for the border wall are not met.
How much really is $11 billion?! With $11 billion, you could buy the following:
An Estimated 225,142 Pairs of first class tickets to Dubai for Valentine's Day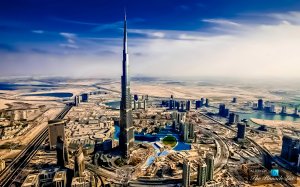 Around 4,313,725 Louis Vuitton hand bags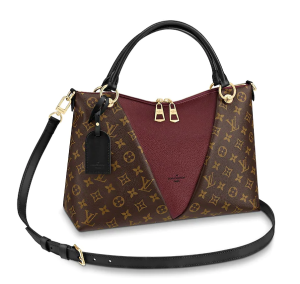 Over 69,182,384 Apple AirPods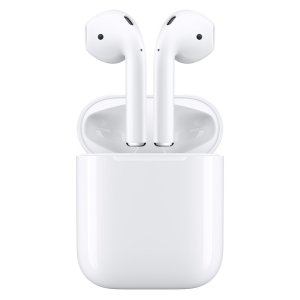 916,667 FYRE Fest VIP Packages (airfare and luxury tent included)
15,172,414 Christian Louboutin Classic Patent Red Sole Pump Shoes
Roughly 4,889 Private Islands in Fiji, South Pacific (Tilagica Island)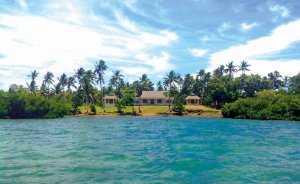 27 Capital One Arenas 
81 Really Nice Yachts 
 1,164,021,164 Chipotle Steak Burritos with guacamole 
 3 NFL  Franchises
…What would you buy for $11 billion?