This is an archived article and the information in the article may be outdated. Please look at the time stamp on the story to see when it was last updated.
Washington, D.C. — President Donald Trump celebrated the Fourth of July celebration before a crowd of spectators on the grounds of the Lincoln Memorial during his 'Salute to America."
Here is the video recap from the Flyovers.
Blue Angels.  2. Navy F-18 Hornets

3. Coast Guard C-27

4. Air Force F-22 and  B-2 Stealth Bomber 

5. US Army Apache attack helicopters 

6. Followed up by a motorcade from President Trump.
Air Force One
Trump Stage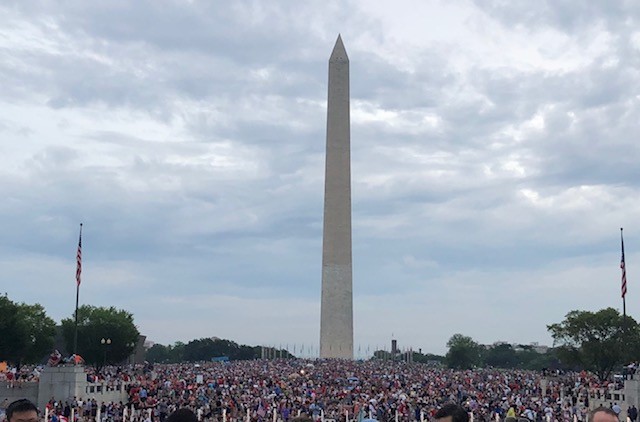 Crowd at WWII Memorial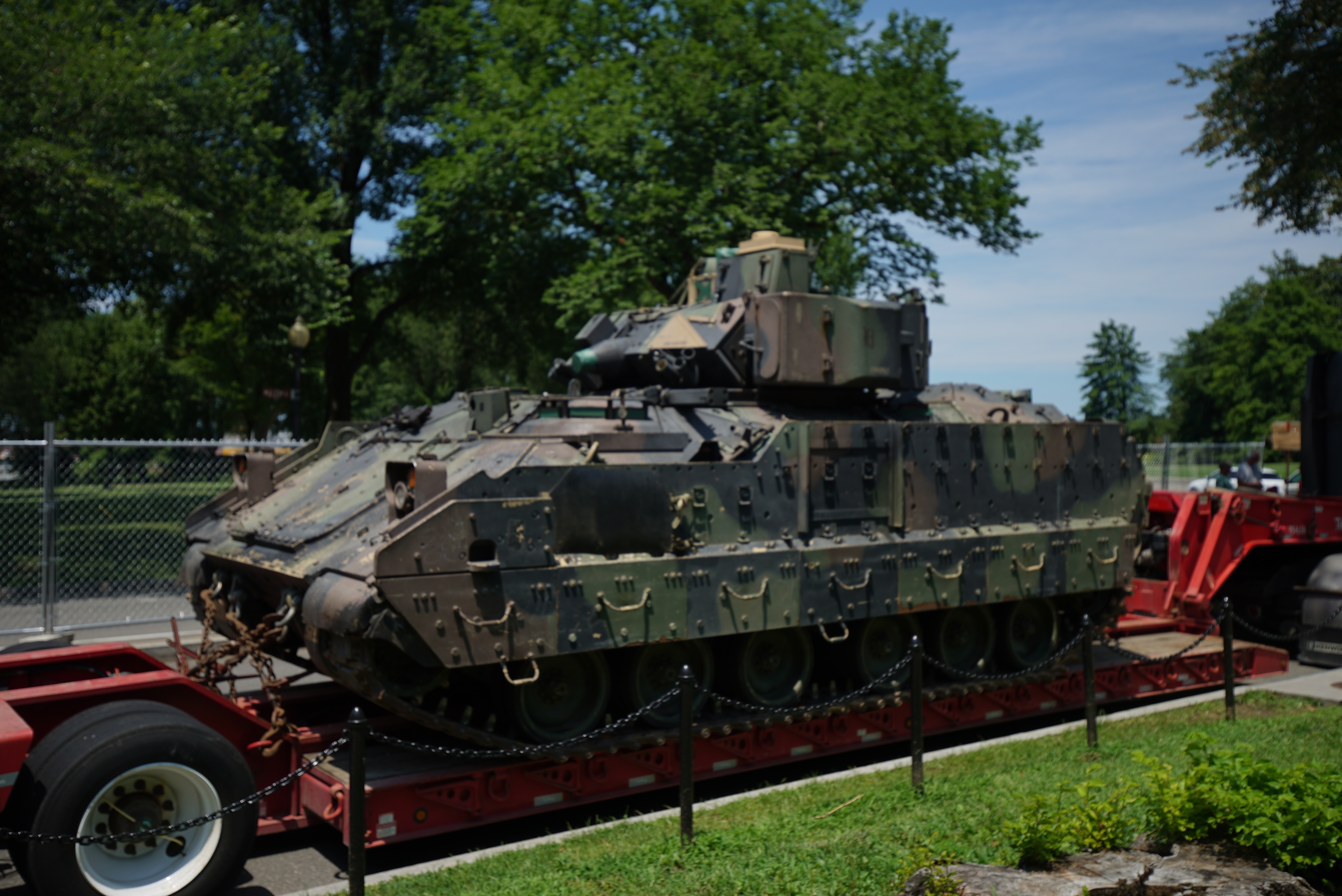 Tank outside of Lincoln Memorial.
The Trump protesters showed up as well…
For more check out DCW50.com