This is an archived article and the information in the article may be outdated. Please look at the time stamp on the story to see when it was last updated.
We interviewed televisions longest running talk show host and one of the most prolific public figures alive: Maury Povich.
Mr. Povich is promoting his new board game, You Are Not The Father, which will be hitting stores soon! We also wanted to know about his father Shirley Povich who as many of you may know was a sports writer for The Post from the 1920's till the day he died.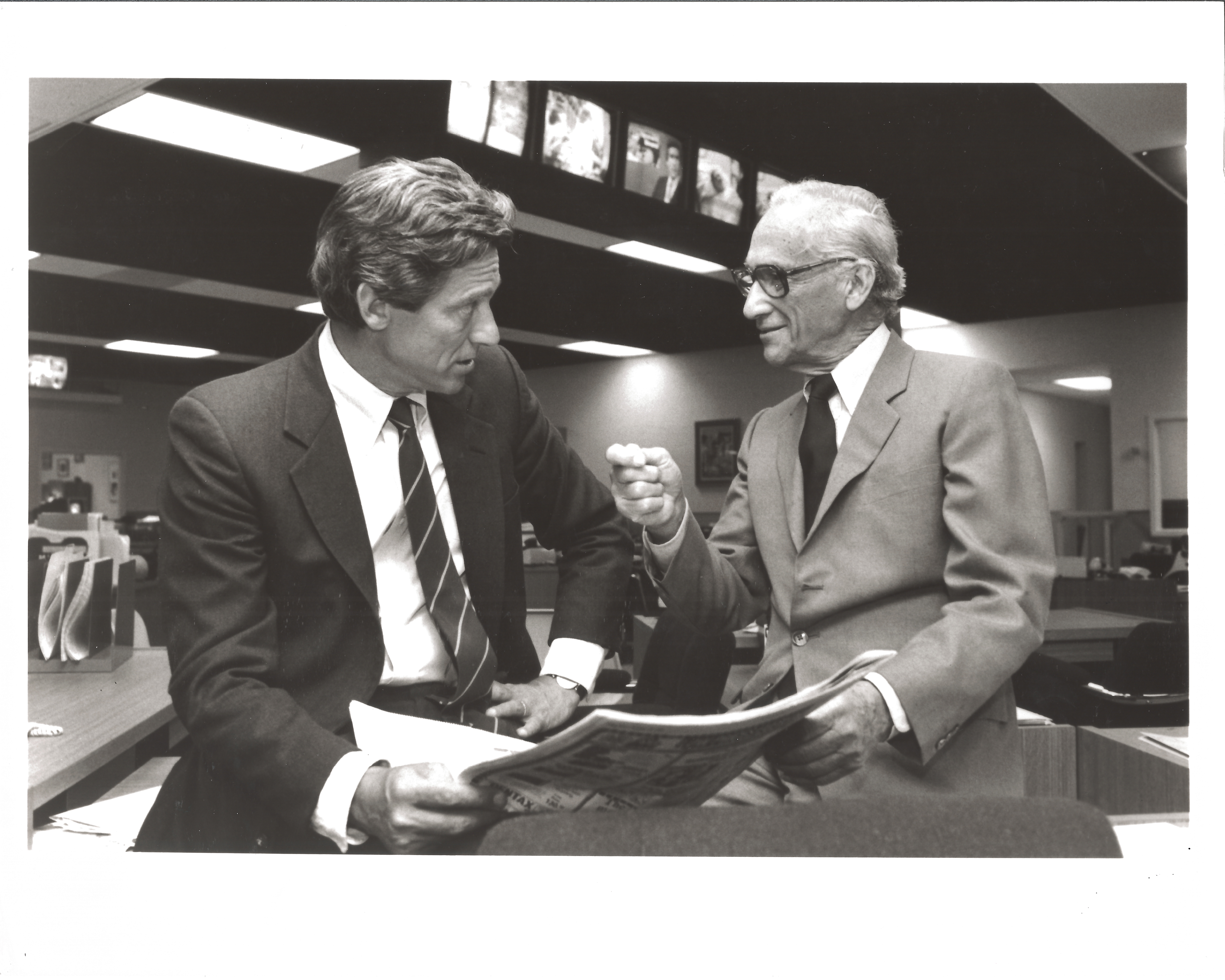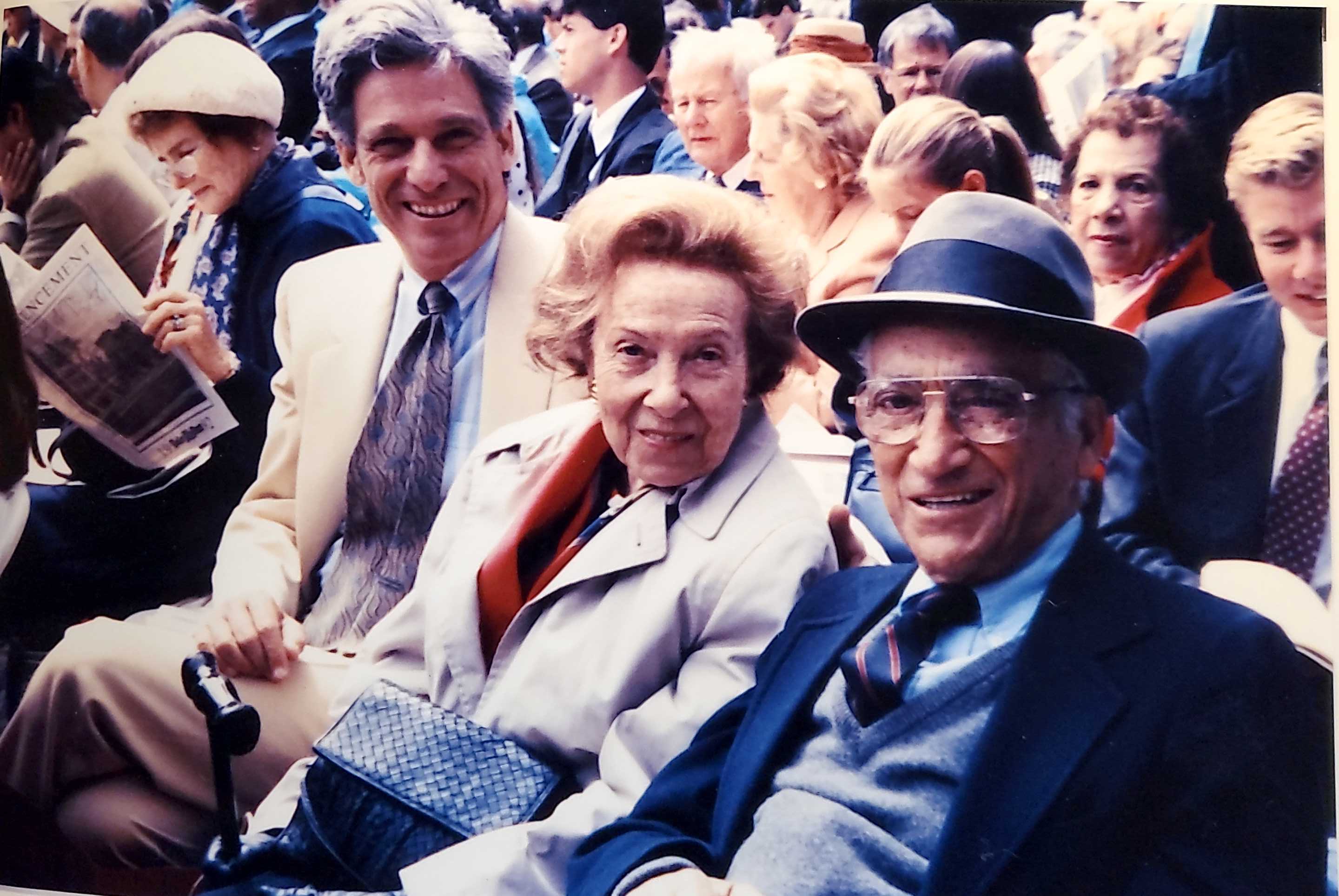 Maury had tons to say about the Nationals taking home the world series and what his father would have had to say were he around today to see it.
Maury fans be sure to watch the whole interview for what to expect going into his twenty-second season, he even shares his wildest excuse given by a subject before undergoing a lie detector test.
We were also were given some clips from the Maury Show for you to enjoy!